Display Your Unique Relationship With Matching Wedding Ring Sets All Entries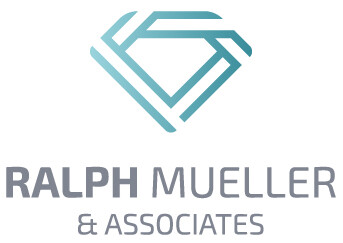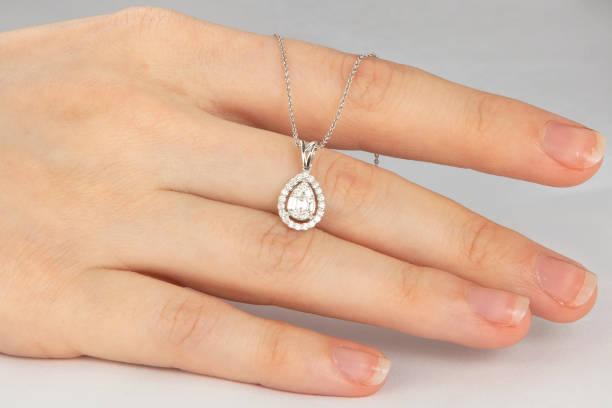 When a couple decides to get married, one of the most exciting next moves is to look at wedding ring sets for the bride. The set consists of an engagement ring with a matching band based on style, type of metal, shape, and size. The idea of matching his and her wedding bands has become a growing trend in recent years.
Ultimately, the wedding band needs to fit under the engagement ring. Trying to create your own match can be challenging, so here are important points to consider when shopping for wedding ring sets.
Options for Matching Sets
You have various choices to think about before purchasing matching wedding ring sets. The first question to ask is whether or not the designs should be similar or different. Since it's a personal choice, there's no reason to worry if the decision meets anyone else's standards.
Diamond style is another matter of choice depending on personal taste. A row of diamonds has a more classic appearance, while a brick pattern is more modern. Designs range from simple to elaborate. People on a tight budget might choose a wedding ring with no diamonds at all. But for those able to afford it, diamonds convey long-term special meaning and warmth.
Another consideration is the type of metal band, which is often gold or platinum. Yellow gold is particularly a popular and traditional choice for wedding bands. Platinum has a more modern appearance.
Part of your decision may be based on durability, in which 14k gold is a very strong material. All precious metals are fairly strong in general, it's just that gold is among the most durable, either white or yellow.
While many couples follow traditional placement of the wedding ring on the fourth finger from the right on the left hand, others choose alternate placements. So it's important to make sure the band fits on the appropriate finger. Width of the band is an important consideration since it impacts comfort in terms of tightness.
Complementary vs Similar Designs
Wedding ring sets can match in different ways, such as with complementary or similar designs. Putting two different rings together to form an image bigger than the sum of its parts shows an interlocking commitment. Many times this decision is based on the nature of the couple's relationship.
Some couples work as a professional team and want their matching rings to be reminders of building a business together. Elaborately cut diamonds are common for these relationships because they symbolize success. Other couples might be far apart professoinally, yet have a close bond through other interests, such as art. They may share a love for multicolored gemstones.
Couples who have been long-time friends may want a more simple yet unique design as a reminder of a more spiritual connection. Customized engraving by hand makes wedding bands even more precious. Many times, matching heart-shaped diamonds have the most timeless appeal with a message of never-ending love.
Conclusion
Your exploration into wedding ring sets can be maximized by considering the factors of style, shape, and size, as well as type of design or material. It's best to work with experienced gemologists who have years of experience evaluating gemstones on the global market. Contact Ralph Mueller & Associates to learn more about finding jewelry to match your dreams.