The Heritage, Quality, and Versatility of Sterling Silver All Entries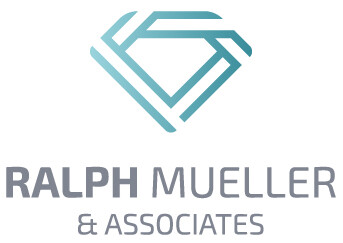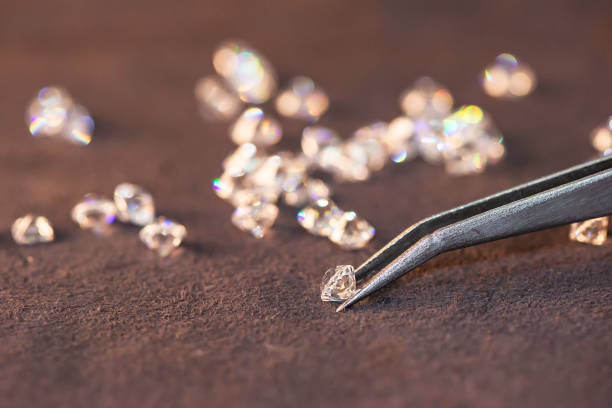 The attractive modern look of sterling silver is hard to miss, especially when it comes to jewelry. Perhaps the subtle elegance of this resilient precious metal is the most intriguing aspect of its mystique. As an alloy, the material contains 92.5 percent silver by weight while the rest is made of various other metals such as copper and platinum.
Sterling Silver Heritage
The story of humans manufacturing sterling silver goes back nearly a thousand years. An early European use of the term was for the Norman penny around the 11th century. The first legal definition of sterling silver surfaced in 1275, regarding English coins mostly made of silver mixed with other metals. By the 16th century, the alloy was used for coinage in Colonial America as well.
Silversmiths introduced various handmade sterling silver products in the decades leading up to the American Revolution, aka the "Golden Age of American Silver." The standard weights for the alloy were set by the London Goldsmith Company, in which 91.5 to 92.5 percent of the metal was silver and the rest copper. Eventually the standard became 92.5 percent pure silver.
By the mid-nineteenth century, silversmiths were designing cutlery made from the alloy. Since it's easy to mold, its use expanded with the Industrial Revolution. Rising production costs, however, lowered demand for the material by the 1950s. It continued to be used for U.S. currency through 1964 and has since been regarded as the highest grade of silver metal, but not as valuable as gold.
Quality of Sterling Silver Jewelry
One of the major advantages to sterling silver is that the secondary alloy provides the enhancement of stability and resilience. Harder than gold, it has a durable quality, which allows it to hold value. Visually it's the whitest of all precious metals. It can get scratched, which will give the finish a dull appearance, so it's important to give it proper care.
Customized hand-crafted sterling silver jewelry is still widespread. If the jewelry is made by hand, it should accompany a label such an "sterling silver" or "925." In some cases it may require a certificate of authenticity that confirms the material is sterling silver. A certified gemologist can accurately make this identification for you.
Sterling silver is used to make a variety of jewelry such as earrings, necklaces, and bracelets. It's best to keep these items in a tarnish-resistant jewelry box when not being worn. Any type of silver will start to look dirty if it isn't worn much, yet wearing it helps prevent tarnish, thanks to oils in your skin. But if the sterling silver begins to look dull, it can still be easily restored.
One of the great wonders about this type of silver is its versatility for any occassion. It works for both formal and casual events. The beautiful color matches well with white gold, platinum, or any other metal. It's also favored by designers, making it ideal for customization.
Conclusion
If sterling silver has sparked your interest, find the best deals through an experienced, certified gemologist you can trust for a fair market evaluation. Contact us at Ralph Mueller & Associates to learn more.