Best Way to Buy or Sell Arizona Jewelry All Entries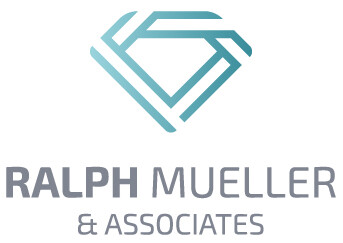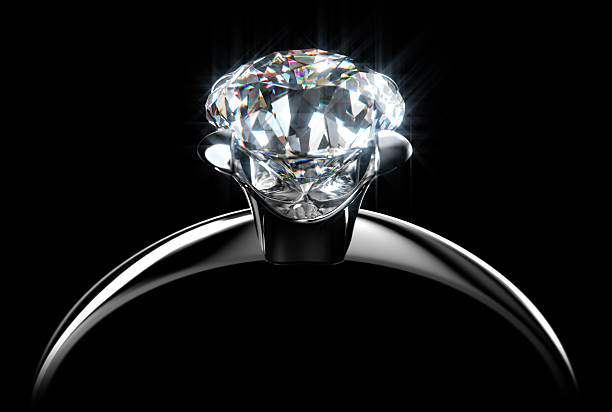 Where is the best place to buy or sell Arizona jewelry? If you talk to dozens of different pawn shop owners, you'll get dozens of different answers. A pawn shop, though, is more of a last resort in which you won't necessarily get the best deal whether you're a buyer or a seller. Here's a better path to follow on getting the most for your money or jewelry.
Why Pawn Shops are a Last Resort
For the most seasoned Arizona jewelry buyers and sellers, pawn shops might not even be a consideration. But for people desperate to trade jewelry for instant cash, it's an option. The reason why it's not the best option is because pawn shops typically pay liquidation prices, which are below fair market prices, for jewelry. A liquidation price is whatever amount triggers a quick sale, which is typically the low end of a price range.
Selling jewelry to a pawn shop is almost like giving it away because you won't be able to buy it back for the liquidation price. The same is true with swap meets and garage sales, as you may have to settle for just low bids. Another problem with pawn shops is they don't always have the best interests of the customers in mind and may try to overprice cheap synthetic jewelry to unsuspecting newbies.
Online Auctions
Whether you live in Arizona or anywhere else, these days you can reach jewelry buyers and sellers online through marketplace auction sites. Amazon and eBay are among the most famous of these sites. Other sites to consider for selling jewelry include Ruby Lane, ArtFire and Bonanza.
Some of the advantages of selling jewelry online are that it's easy to find interested parties on platforms with large audiences and jewelry is easy to ship. It's also easier to make transactions on an existing popular marketplace site than to build your own ecommerce site from scratch and spend money on marketing to attract a following. Other sites that allow you to create your own storefront include Shopify and Squarespace.
Tapping Into Jewelry Networks
The ideal place for Arizonans to buy or sell jewelry is through a reputable jeweler in the state that has a long track record of facilitating a global marketplace. That way you get the best of both worlds: local and global. Ralph Mueller & Associates has served Phoenix area jewelry enthusiasts since 1983. As a member of the prestigious Gemological Institute of America (GIA) and other industry organizations, the firm is well-established an an industry leader in the region and beyond.
Once of the key advantages to working with Ralph Mueller & Associates is that the company has built valuable networks of professional buyers and sellers around the world. You'll have a much better chance at selling your jewelry to someone who has searched the globe for it through these networks. Conversely, you're likely to find more competitive deals for buying items from jewelers who wish to clear out excess inventory.
Conclusion
Buying or selling Arizona jewelry can be frustrating if you don't go through the right channels. The best way to find authentic jewels at reasonable prices is to go through jewelers that work with both wholesalers and the independent secondary market. Contact us at Ralph Mueller & Associates for more information on how to maximize your efforts to buy or sell Arizona jewelry.