Tips for Smart Engagement Ring Buyers All Entries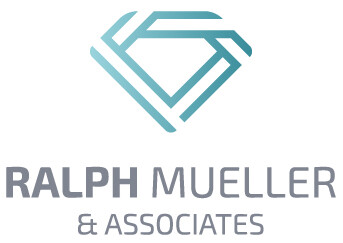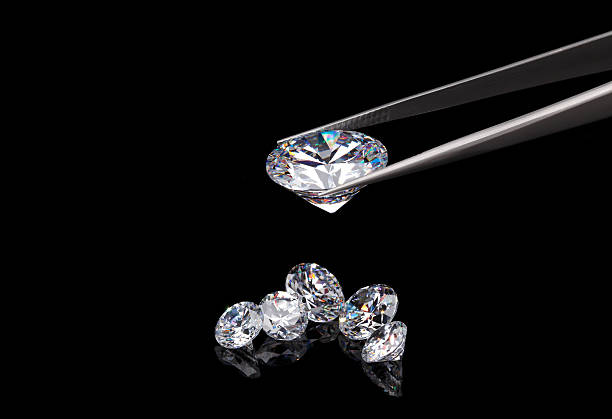 If you plan on buying an engagement ring anytime soon, you're going to need some help! Shopping for an engagement rink can be fun, but anytime you're planning to make a big purchase, it can also be terrifying, stressful and overwhelming! Here are a few tips to help you along the way.
Knowing the 4 C's
As an engagement ring buyer, you absolutely need to know what the 4 Cs are and why they matter when purchasing a ring. These are guidelines created by the GIA (Gemological Institue of America) and they help access the quality (and value) of a diamond. The four C's include carat, cut, clarity, and color. We recommend reading more here.
Picking the Right Metal for the Band
Picking a metal is going to be dependent on a few different things:
What color is the diamond?
What type of material does your love like?
Does he or she have any allergies?
What is their skin tone?
What is your budget?
The Setting
Choosing the setting might not be important to you, but it can significantly change the overall look, design, and setup of the diamonds - or whatever gemstone you are buying. Considering the setting thoughtfully will help you show off the gemstone to its best advantage.
Pick a Style that Suits Their Taste--Not Yours
Its okay for both of you to have different metals in terms of the ring. But, when you're an engagement ring buyer you're not buying a ring for yourself - you're buying one for your love, so make sure its something that they will be excited to wear every day.
Know the Ring Size!
This one can be difficult. Most of us don't even know our own ring size, let alone the ring size of a loved one. However, understanding ring size is essential as you shop. Not only will it help the jeweler find the right fit, but it can also determine whether the size and shape of the ring will suit. Have no idea where to start with ring size? Here are some ideas:
Ask one of her friends to bring it up nonchalantly in a conversation.
Wait until you're alone with another one of her daily-worn rings and trace the inner circle onto a piece of paper.
Slide it down one of your fingers and draw a mark where it ends on your finger.
Decide on Your Budget
This should actually be your #1 step as an engagement ring buyer. You should spend what you think is appropriate. Many people go out of their way to buy the biggest most expensive ring - and they simply cannot afford it. Although it seems like a nice gesture, consider the consequences of starting marriage with a huge debt looming overhead.
Picking a Jeweler
This is a huge step and you want to make sure you purchase the ring from a jeweler that you can trust. Make sure that:
The jeweler has credentials from the GIA.
They have positive testimonials available online or their website.
Check to see if they have negative reviews on sites like the BBB.
Whether you're looking to purchase a ring as an engagement ring buyer, or you want to sell one as an engagement ring owner, you need a jeweler that you can count on. If you're located in Scottsdale or a nearby city in Arizona, check out our showroom for stunning jewelry backed by reliable, certified jewelers. Contact Ralph Mueller and Associates today for more information.