Interesting Facts About Gemologists All Entries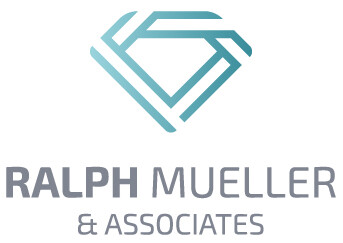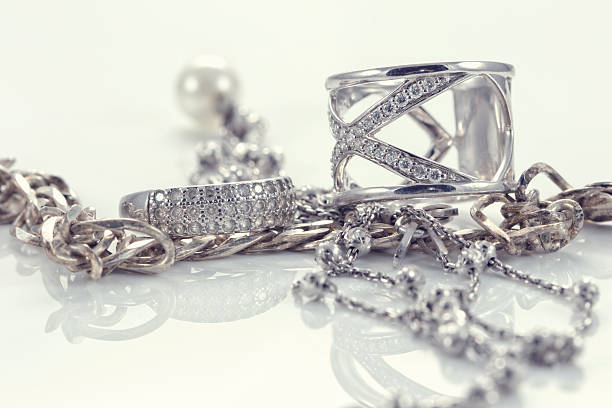 Who are gemologists and how did they get to be the ones who determine the value of jewelry? The field of gemology, the study of natural and artificial gemstone minerals, has been taught in universities since the nineteenth cenutry. Gaining certification as a gemologist through the Gemological Institute of America (GIA) can lead to various careers, such as a jeweler. Here are interesting facts to know about gemologists.
Different Types of Gemologists
Graduate students who earn credentials as gemologists can use their certification in numerous career positions such as appraiser, diamond buyer, merchandiser, wholesaler, or a pawnbroker. In order to get certified, the individual must gain knowledge in the 4Cs of the GIA International Grading System, which consists of color, clarity, cut, and carat weight. Another key is to recognize how the the quality, rarity, and color can affect the value of a gemstone.
The first trade group of gem professionals was the Gemological Association of Great Britain, which was established in 1908. Then GIA, based in Carlsbad, California, was established in 1931 and is now considered the leading authority on diamonds, colored stones, and pearls. The organization developed its current 4Cs grading system in 1953. Today GIA is a valuable resource for jewelers and gem buyers and sellers around the world. The group engages in ongoing research to advance the field of gem science.
In order to become a gemologist, one must take time to study the vast array of colored stones on the market. A professional in the field must be able to identify gemstone characteristics and understand when advanced testing is necessary. It's also important to understand the mining process and how gems are distibuted in supply chains. An experienced gemologist, who typically earns $45k to $70k, has a clear view of how market factors affect the value of jewelry.
When To Visit a Gemologist
You should see a gemologist when you want to get an accurate assessment of the value of your jewelry. He or she can categorize the gem based on variables such as origins, crystal structure, and specific gravity. Gemologists use tools such as microscopes, software, and grading instruments to analyze gems in determining their value.
It's important to check with a gemologist about jewelry value because there are buyers and sellers on the market who want to buy at the lowest prices and sell at the highest prices. A dealer who doesn't use the 4Cs method for evaluating gems might not give the best deals. Visiting a GIA-certfied gemologist will protect you from scams, such as when sellers misrepresent gems as authentic when they are treated.
Some jewelry professionals don't have access to the tools used by professional gemologists, so they give estimates. It's best to use estimates from certified gemologists as the foundation for price comparisons.
Gemologists serve both retailers and customers by staying on the cutting edge of mineralogy, constantly digging for new knowledge. While there are various organizations that identify and evaluate jewelry, GIA commands the most respect and expertise. By connecting with a knowledgeable GIA-certified gemologist you will have peace of mind you are dealing with a legitimate expert.
Conclusion
It's essential to work with a seasoned gemologist when you seek money for your jewelry. Contact Ralph Mueller & Associates to learn more about how jewelry is evaluated. We work closely with gemologists and have served Arizona gem enthusiasts for over 30 years.