Arizona Weddings and Turquoise: A Unique Arizona Jewelry Buyers Combination All Entries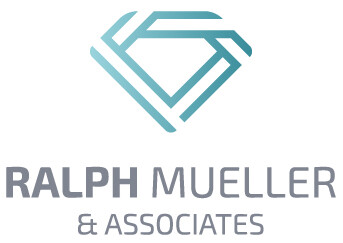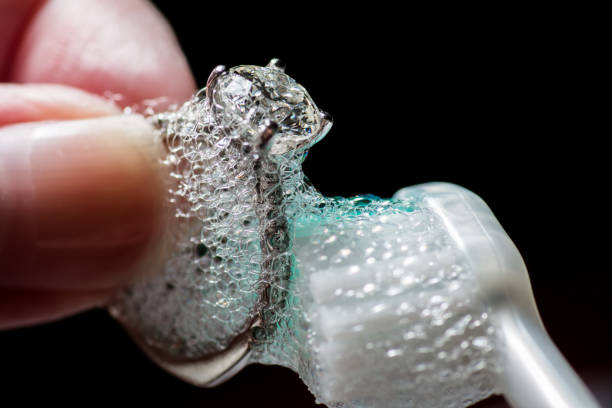 Jewelers who seek a unique flair for a global engagement market certainly have Arizona on their radar. Arizona ranks #18 for number of weddings, according to The Wedding Report, so the state is clearly an important market for both buyers and sellers of engagement rings. See also how the state's historical gems factor into engagement and wedding jewelry in Arizona.
Warm Arizona Weddings
In 2019, there were over 40,000 weddings in Arizona. The average wedding cost that year was just above $21,000, The Wedding Report states. Regardless of where the money comes from, it's quite an enormous investment into one special day. With a budget of that size and the importance of the wedding ring, getting the right jewelry is a very high priority for most couples.
The Phoenix metropolitan area represents a good percentage of where weddings in the state take place. The area, which includes Mesa and Scottsdale, had over 26,000 weddings in 2019, making it #12 in the nation, according to The Wedding Report.
Some of the reasons Arizona is such an important wedding state include its warm climate and breathtaking landscapes, particularly with the Grand Canyon as a top national destination. Wedding settings range from cityscapes to rural barn sites. Other top tourist attractions in the state include Hoover Dam, Havasu Falls, Petrified Forest National Park, and the Desert Botanical Garden.
As one of the warmest regions in America throughout the year, the Southwest is popular for outdoor weddings. A 2015 study by The Knot revealed that 76 percent of Phoenix couples preferred outdoor weddings.
Silver and Turquoise's Local & Wedding Prominence
Since silver and turquoise are abundant resources in Arizona, they can be common jewelry themes for weddings or engagements in the state. Arizona jewelry buyers like mixing turquoise with either neutral or contrasting colors. What's interesting about turquoise is that it's one of the oldest stones discovered by humans. It was even one of the first stones mined in North America over 2,000 years ago.
Arizona is home to a type of turquoise called bisbee blue, which can be found in many shades. The highest grade of this gem has a brownish-red appearance. During the 1950s, much of the turquoise mined by a copper mining company was considered waste and sent to dumps. Most of the state's silver has also been produced as a byproduct of copper mining.
Mining workers would try to grab these stones before they were hauled away by the company. Eventually by the 1980s, the mining company leased part of its land to museum owners who gained access to the turquoise and made it available for jewelers. The gem has also been widely produced in its neighboring state, Nevada, which is rich in silver as well.
One of the most adored stones from the area is Sleeping Beauty turquoise, named after the mine where it originated. The mine closed in 2012, making this bright greenish-blue stone rare. Many Arizonans are aware of the state's mining history with gold, silver and turquoise and are proud to display the region's heritage through jewelry.
Conclusion
Arizona is a popular state for weddings, making it an important jewelry market. Join other Arizona jewelry buyers in finding the best deals through Ralph Mueller & Associates. We are GIA-certified and for over 30 years we have been helping residents in the state find the wedding jewels of their dreams.