Styling Tips for Rose Gold Jewelry All Entries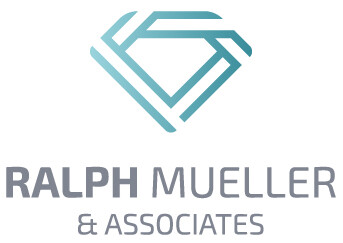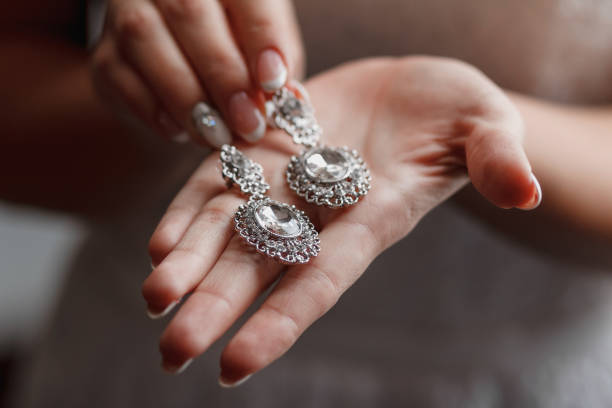 Rose gold jewelry is increasing in popularity by the day as the fashion world embraces this new trend. But this is not the first time the metal is entering the market. This gold-copper alloy was popular among Russia's royal class in the 1800s before making another appearance in the U.S. in the 1920s. Although platinum overtook rose gold during 1929's Wall Street Crash, rose gold's demand increased after World War II when platinum became a necessary war mineral.
Though other metals have entered the scene over the years, rose gold remains timeless. You can wear the jewel with different garments, highlighting its versatility. Whether you already own this metal or are contemplating a purchase, here's how to style this it.
Rose Gold Watches
Watches are a safe way to merge this rosy metal with your outfit. While fully rose gold-colored timepieces create a bold look, those with gold tones around the hands and face are more subtle. The good news is that these watches complement casual and formal wear.
Casually, this watch color can help express your style. For instance, you can go minimalistic or make a statement with gold straps. When it comes to formal looks, ladies' watches are often more elaborate, with features like bracelet straps and face embellishments.
Mix and Match
Thanks to its warm hue, rose gold blends with different colors to flatter your skin. First off, you can match this metal with silver for visual contrast when wearing monochromatic outfits. Since they both have warm hues, you can mix yellow and rose gold for clothes with detailed patterns.
You can also wear silver, rose, and yellow gold simultaneously for an adventurous look. Another option is buying a mixed metal piece or stacking various colors. However, choose similar styles to avoid appearing gaudy. For instance, chunky silver bangles might be too much for delicate rose gold earrings.
Layering
The beauty of owning many jewelry pieces is learning how to layer them. You can buy a layered ornament or get individual pieces and match them yourself. Ordinarily, double and triple layers are perfect for rose gold necklaces, whether it's casual or formal wear.
Bracelets
Aside from being trendy, bracelets complete every look because of their flexibility. While simple cuffs suit everyday outfits, elaborate ones are excellent for formal events. If you're looking for a girly touch, delicate bracelets will do the trick.
Caring for Your Jewelry
Thanks to its durability, you can wear rose gold daily without destroying it. However, like other prized possessions, rose gold jewelry needs proper care for longer service. When it comes to cleaning, wipe it with soft fabric and keep it away from antibacterial soaps that might tarnish the surface. Also, store the metal away from other jewels to prevent scratches.
At Ralph Mueller & Associates, we can help you if you have rose gold jewelry to sell. Contact us today to learn more.