The History of the American Gemological Society All Entries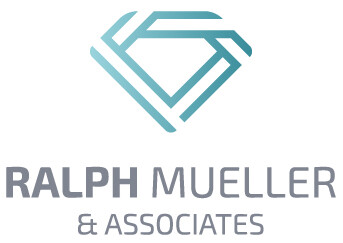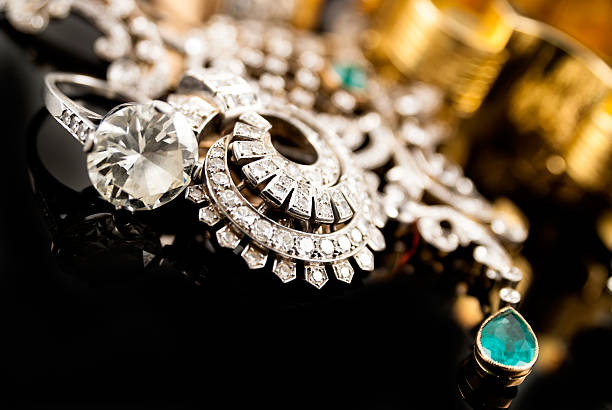 As a leading nonprofit jewelry trade organization, the American Gem Society (AGS) helps jewelers and customers reach fair market prices in the buying and selling of gems. Based in Las Vegas, the Society's grading division called AGS Laboratories (AGSL) provides evaluations of diamonds for consumer protection. Here's a look at what AGS does and its relationship with the jewelry profession.
Brief History of AGS
The American Gemological Society was founded in 1934 by jeweler Robert M. Shipley, who previously founded a gemology course that trained and certified other jewelers. This new wave of gemologists had formed the Gemological Institute of America (GIA) three years earlier. These two organizations aren't considered competitors and are closer to partners, while GIA is the much larger organization.
Meanwhile, the American Gemological Society developed the first scientifically reviewed Cut Grade method for diamond grading. The Society first issued its Diamond Grading Standard Introduction manual in 1966. AGSL was added to the organization in 1996 as a research resource for jewelers. In 2004, another addition was the American Gem Society Advanced Instruments Division.
The Society works on creating educational products for jewelry buyers and setting industry standards for its members. These standards are designed to comply with government regulations. The organization is committed to delivering accurate grading reports to inform and protect jewelry consumers and improve market conditions. Its Diamond Grading Standards Manual took ten years of planning, and since its inception, has provided a scientific process to evaluate the rarity and purity of gems.
The grading system for diamonds known as the 4Cs was originally created by GIA in 1953, then introduced in AGS' 1966 manual. The 4Cs used by diamond appraisers are color, cut, clarity and carat. AGS provides a list of Certified Jewelry Appraisers by state on its website.
How Jewelers Become AGS Members
Jewelers who wish to become AGS members must agree to a list of conditions, such as respecting the rights of customers and operating business in an environmentally responsible way. Members must commit to never intentionally deceiving employees, partners, vendors, or customers. They must conform to a set of ethics that includes avoiding unprofessional talk about competitors and work toward resolving customer dissatisfaction of a purchased product.
Members must also devote time to continued education on gemology with aspirations to seek deeper knowledge of gems. In order for a member to become a Certified Gemologist Appraiser, they must first earn a diploma in gemology and gain professional hands-on experience in property appraisals. After learning the craft with gem testing equipment, the candidate must then pass a certification test.
AGS offers career training, testing, and certification for gemology professionals such as Registered Jewelers (RJs), Certified Gemologists (CGs), Certified Gemologist Appraisers (CGAs), and Independent Certified Gemologist Appraisers (ICGAs).
Conclusion
If you want a certified job in gemology, the path is through the American Gemological Society, which is a rich resource for gem industry knowledge. The nonprofit organization works toward improving the industry and directly serving the needs of its members and the jewelry market. Contact us at Ralph Mueller & Associates to learn more about gemology and AGS, which conducts ongoing research on gems to expand knowledge for scientists, jewelers and consumers.