The Appeal of Designer Jewelry All Entries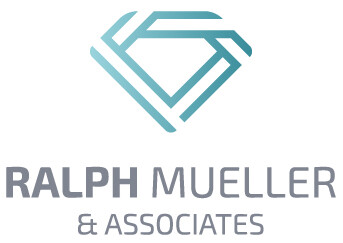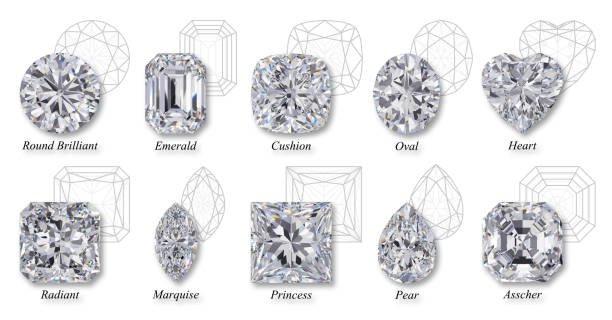 Choosing between designer jewelry and commercial jewelry is often a matter of taste for quality. While commercial jewelry commonly displays at department stores, designer jewelry usually offers a certain aesthetic of handcrafting and materials or unique design from a respected brand. Here's a deeper look at the appeal of designer jewelry and who it attracts.
Types of Designer Jewelry
Breaking designer jewelry down into categories helps you understand the vast diversity of options that exist for premium jewelry enthusiasts. "High jewelry" is the most expensive type of designer jewelry due to its use of rare materials and expert design. Essentially these highly artistic creations cannot be mass produced, especially those that are handcrafted.
Designer jewelry differs from customized jewelry in the sense that the former relies on craftsmanship skills of an experienced designer, whereas the latter is made to order jewelry based on customer specifications. By contrast, studio jewelry is usually handcrafted by a jeweler's in-house staff. Sometimes designer jewelry is a collection of designs based around a celebrity's aesthetic.
Famous Designer Jewelry Brands
Part of the mystique of designer jewelry is built on trusted established brands known for quality. Some of the oldest designer brands still making luxury jewelry today include Tiffany & Co. and Hermes, which were both founded in 1837. Other names that have been around long enough to have made products now considered antiques include Cartier, Faberge, Chanel, Piaget, Mikimoto, and Bulgari. Other premium brands include Harry Winston, Chopard, Van Cleef & Arpels, Graff, David Yurman, and Buccelati.
Each luxury brand is known for some type of iconic style, such as long-strand black and white pearls made by Chanel, a brand popularized by many Hollywood stars, including the legendary Marilyn Monroe. Another example of unique branding in the world of designer jewelry is how Faberge crafted gems to look like eggs. The Russian company was founded in 1842, as its founder Peter Carl Faberge was the official goldsmith of the Russian Imperial Court. The firm designed a series of "Imperial Easter Eggs" made of precious metals, enamel, and stunning gemstones from 1885 to 1917.
Luxurious Aesthetics
Most designer jewelry emphasizes aesthetics that convey luxury and glamour. It often complements other luxury merchandise, such as women's fashion apparel. Some of the more sophisticated gem designs are sculptured into items that are considered fine art. For people who like Hollywood nostalgia and the Art Nouveau era, Buccellati makes elaborate vintage gems, some of which have been displayed at the Smithsonian National Museum of Natural History.
Collectors of old valuable watches can look to Swiss luxury jewelry brand, Piaget, which has been ranked by The Luxury Group as one of the most prestigious jewelry brands in the world. It's another brand commonly worn by celebrities at major events, such as awards shows. Another famous watch and jewelry brand elevated by the film industry is Bulgari, which made jewels worn by actress Elizabeth Taylor.
Conclusion
Investing in designer jewelry often has more to do with passion than price. It's the type of jewelry designed to impress, as it's linked to celebrities and luxury. Are you interested in rare antique gems or elegant handcrafted jewelry that friends can't help but admire? Contact us at Ralph Mueller & Associates for more information about unique jewelry that cannot be found at conventional department stores.