Why Ralph Mueller & Associates is the Best Choice for Jewelry Appraisals in Arizona All Entries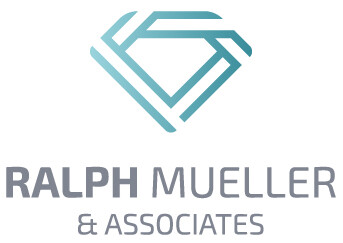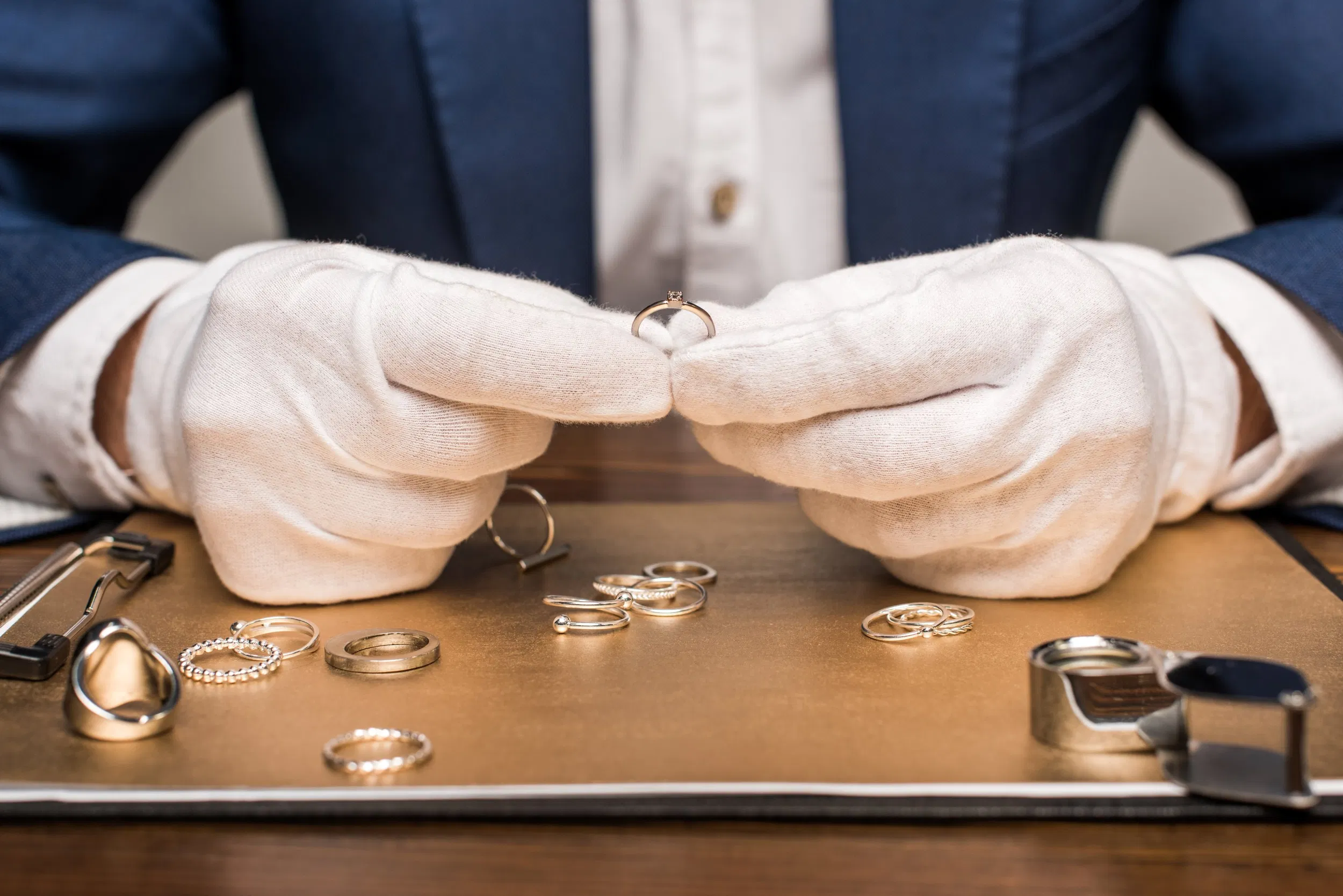 Ralph Mueller & Associates is a premier jewelry appraisal firm based in Scottsdale, Arizona. With over 40 years of experience, they have earned a reputation as the best jewelry appraisers in the state. In this article, we will explore why
Ralph Mueller & Associates
stands out from the competition and what sets them apart.
One of the reasons why
Ralph Mueller & Associates
is considered the best in Arizona is their commitment to accuracy and precision. Their team of certified gemologists and appraisers use state-of-the-art equipment and advanced techniques to ensure that each appraisal is comprehensive and thorough. They take the time to evaluate each piece carefully, providing a detailed report that is both reliable and trustworthy.
Another factor that sets
Ralph Mueller & Associates
apart is their personalized approach to customer service. They understand that each client has unique needs and concerns, and they take the time to listen and address any questions or issues. They offer flexible scheduling options and work closely with each client to provide a customized appraisal that meets their specific needs.
Ralph Mueller & Associates is also known for their expertise in appraising high-value jewelry and gemstones. They have experience working with rare and exotic stones, and their team has the knowledge and skills necessary to provide accurate appraisals for even the most unique pieces. They are trusted by clients throughout Arizona and beyond, and their reputation for excellence speaks for itself.
In addition to their appraisal services,
Ralph Mueller & Associates
offers a range of other services, including diamond grading, gemstone identification, and jewelry buying and selling. They are a one-stop shop for all of your jewelry needs, providing a comprehensive and reliable service that is unmatched in the industry.
In conclusion, if you are looking for the best jewelry appraisers in Arizona, look no further than
Ralph Mueller & Associates
. Their commitment to accuracy, personalized approach to customer service, and expertise in high-value jewelry and gemstones make them the premier choice for jewelry appraisals in Scottsdale and beyond. Contact them today to learn more about their services and how they can help you with your jewelry appraisal needs.