How Should I Clean and Store My Amethyst Jewelry? All Entries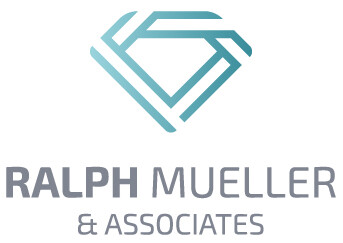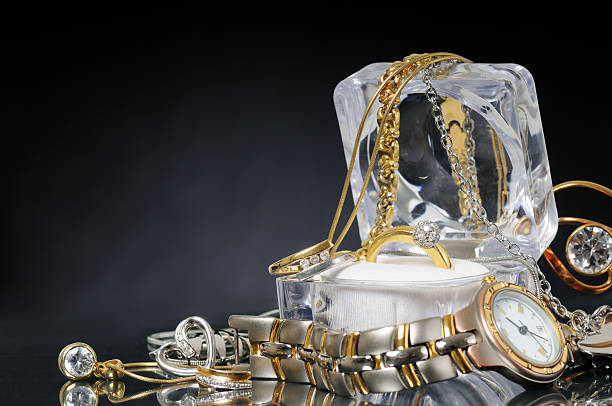 Amethysts are highly regarded as one of the most popular, well-known gemstones. In the past, amethyst jewelry was considered on par with jewelry featuring prestigious gems like sapphires, diamonds, and rubies. Because some royal figures loved amethyst jewelry, it became associated with class and prestige. The Morris Amethyst Brooch was once owned by King Edward VII's wife, and Queen Silvia of Sweden's tiara is set with amethysts.
Today, however, amethysts are one of the most cost-efficient gemstones available to jewelry enthusiasts. These gemstones come in several different price brackets, distinguished by grading, color, and style. Natural AAA graded amethysts are the most expensive and also the rarest, accounting for only 10% of amethyst gems. Natural A gems, which account for 50-75% of amythest gems, are far more affordable.
Regardless of price, you can help your amethyst jewelry maintain its most royal look over a long lifespan with proper cleaning and storage. Amethysts are relatively strong gems, but they are still soft enough to incur damage. Fortunately, caring for amethyst jewelry is easy with these tips:
Use Soapy Warm Water for Cleaning
Amethyst jewelry can accrue dust or fingertip oil, but a simple solution of soapy warm water will remove these easily when used with your hand or a soft jewelry cleaning rag.
Avoid Harsh Chemicals
Never use harsh chemicals like chlorine bleach when cleaning your amethyst jewelry. These can damage the gemstone, as well as other components of your jewelry piece. It's also important to avoid harsh chemical exposure when wearing your jewelry. Swimming or cleaning other surfaces while wearing amethyst jewelry can also cause damage.
Avoid Direct Sunlight
While chemical exposure can be harmful, heat is one of the most common damages to amethyst jewelry. Make sure you keep your gem out of direct sunlight while participating in outdoor activities such as sunbathing. When you're not wearing your amethyst jewelry, be sure to store it in a box or stand where it will be kept out of the light.
Avoid Scratches
It's also important to store it separate from other, harder gems in order to avoid the possibility that it will be scratched while stored. Placing your amethyst jewelry in a satin bag or ring box within a jewelry box or stand can help provide an added layer of protection.
If you are interested in selling your used amethyst jewelry or have questions, visit Ralph Mueller & Associates or call 480.949.9229.