How Can I Sell Vintage Jewelry? All Entries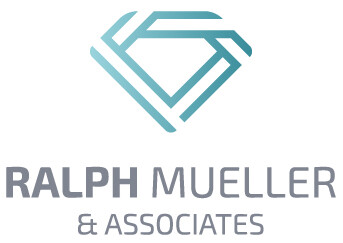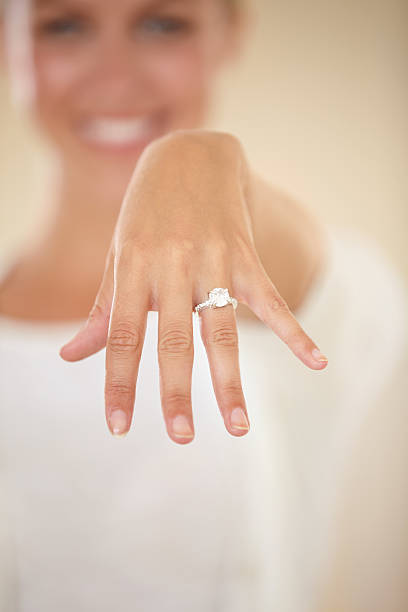 Many individuals choose to sell their old jewelry in order to make room for something new, both in their jewelry box and in their pocketbook. However, determining the value of vintage jewelry is a multi-faceted discipline, and can include many different factors. Here are some tips that can help you get the best price and better understand the value of your vintage jewelry.
Vintage vs Antique Jewelry
But before we get into how to sell vintage jewelry, you need to know the difference between vintage and antique. These terms are often confused. The biggest difference between these two terms is that vintage jewelry falls (usually) between 20 and 100 years old. Antiques, on the other hand, are (usually) over 100 years old. The age might not seem that important at first, but it can make an impact when it comes to the value of the piece.
Vintage Jewelry and Vintage Inspired
There is some confusion behind real authentic vintage jewelry and vintage-inspired jewelry. Again, it all comes down to the period. If the piece was made from the 1930s to the 1980s, this represents one of the most valuable time periods for the vintage pieces. Vintage-inspired jewelry, on the other hand, is not authentic to the time period in which it was manufactured, and carries a different value.
However, this doesn't mean your vintage-inspired jewelry can't be sold. Any pre-owned jewelry can be sold for a cost, although it will not be valued as high as authentic vintage jewelry.
Popular Manufacturers When You Sell Vintage Jewelry
Beyond just considering the years when you sell vintage jewelry, you'll also want to think about the manufacturer. All the popular names are included such as Cartier, Van Cleef, Faberge, Chanel, Bulgari, and Tiffany.
But, there also might be names you aren't familiar with such as Shreve and Co, Liberty and Co, Oscar Hayman Bros and Chaumet. This is why it's also a good idea to do your own research before you sell vintage jewelry so you a see if its an in-demand manufacturer or not.
What Factors Determine Vintage Jewelry Value?
When you sell vintage jewelry there are 5 factors that the jeweler will consider when looking at the piece and determining a price.
The rarity of the item
The condition of the item
Intrinsic value
How in-demand is the item?
Historic period
How Does This Work?
When you sell vintage jewelry you'll be asked to fill out an initial evaluation form. This little form asks you basic questions about your piece so that the jeweler can have some background information.
Once you fill the form out, if the jeweler is interested in purchasing it from you, they will be in further contact. Usually, you'll be given an offer, which you can decide to accept or decline.
If you are interested in selling your used jewelry or have questions, visit Ralph Mueller & Associates or call 480.949.9229.