Why Is Pearl Jewelry So Coveted? All Entries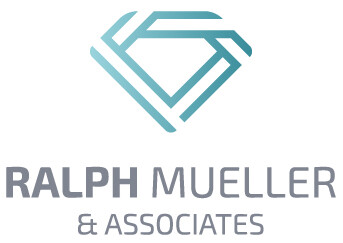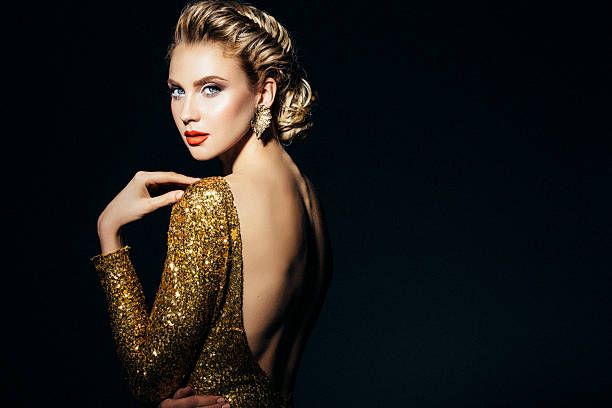 If you like jewelry or you plan on buying any soon, pearl jewelry is a great option to consider. Not only are pearls considered to be luxurious, but they also have some important meaning behind them. For over 4000 years, pearls have been one of the most beloved materials for striking and rare jewelry.
Women Throughout History
When you think of diamonds you can probably come up with quite a few stars and celebrities over the years that have worn them. The same goes for pearl jewelry, with many stars over time utilizing pearls as part of their signature look. These women include:
Coco Chanel: Back in the heyday of Coco Chanel she was hardly ever seen in the public eye without a pile of pearls around her neck. While these pearls were fake, they still offered a glamorous look.
Audrey Hepburn: Chances are if you like older movies, you've seen Audrey Hepburn and her famous pearl jewelry as Holly Golightly in Breakfast at Tiffany's. But Audrey wore pearls off-camera as well.
Jacqueline Kennedy: Jackie was one of the most beloved First Ladies as well as being a fashion icon. One of Jackie's most famous pieces was a triple strand necklace with 158 faux pearls she inherited from her mother.
The Meaning Behind Pearls
Many ancient myths feature pearls as items of high value, as well as symbols for certain important values. Pearls are considered to attract wealth as well as luck. The pearl itself symbolizes integrity, loyalty, and purity.
Differently colored pearls can also have different meanings. White, for example, symbolizes beauty and purity while brown symbolizes harmony and practicality.
Famous Pearl Necklaces
Because pearl jewelry is so valued, there are certain pieces which have gone down in history for their value and beauty.
Marie Antoinette-Barbara Hutton Pearl Strand Necklace
It is said that this necklace had 2 owners - both of which were unlucky. The first was Marie Antoinette and the second was Barbara Hutton.
The necklace has 44 pearls and sold for auction in 1999 for $1.6 million!
Cowdray Pearls
This necklace was first worn by Lady Pearson from 1860--1932. The necklace itself features 38 grey pearls which have overtones of purple, green, and brown. The necklace sold in 2012 for a whopping $3.35 million.
Duchess of Windsor Single Strand Necklace
Wall Simpson was a collector of fine jewelry so it shouldn't be a big surprise that she also wore a pearl necklace. According to rumors, this necklace was also owned by King George V.
The single strand necklace has 28 larger pearls and the clasp itself also has 4 diamonds. In 2007 the necklace was sold for $4.8 million.
If you are interested in selling your used jewelry or have questions, visit Ralph Mueller & Associates or call 480.949.9229