Are Emerald Stones Worth as Much as Other Gems? All Entries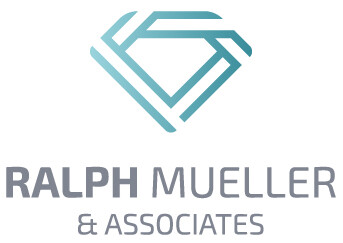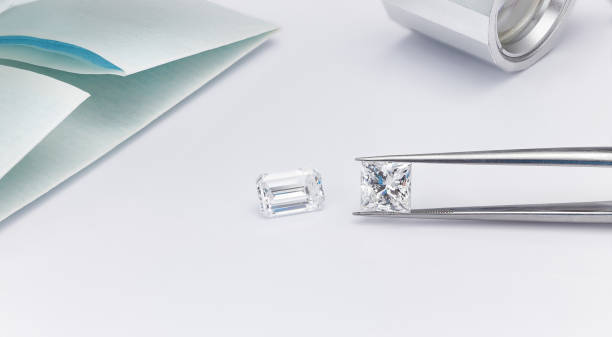 When you think of gems and luxury your mind probably goes to diamonds, rubies, and sapphires right off the bat. Another sometimes-overlooked gem is the emerald, the storied green stone that has been featured in famous pieces all over the world. As recent as 2017, emerald stones have been evaluated and appraised for millions of dollars.
Here are some fascinating facts about emeralds in history:
Emeralds Weren't Always Emerald Green
When you think about the term emerald, you automatically think of emerald green. But, emeralds can actually be different colors of green; from deep green to pale green and everything else in between! Deep green gems, however, are the most valuable and the rarest.
The Historic Rockefeller Emerald
One of the most famous emeralds in the world is a part of the gilded age of American history. In 2017, this 18.04-carat gemstone was purchased by Harry Winston for a whopping $5.5 million, which makes it the most expensive emerald, per carat, ever sold at auction.
The Rockefeller Emerald was first purchased in 1930 by John D. Rockefeller Jr. It was meant to be used as a center stone for his wife's brooch. Upon her death in 1948, the emerald was handed down.
The Rarest of Emerald Stones
A unique version of emerald stones can be found in Columbia, dubbed Trapiche Emerald. A unique spoked pattern resembles the heavy gears and spoked wheels in the machines that were used in Columbia to grind sugar cane. Most Trapiche Emeralds have 6 spokes, but some also have 7 or 5.
These emerald stones, of course, can be purchased and sold, but the price is really going to depend on:
If they are authentic
The color of the stone
The carats
These emeralds are very rare and can be treated in many different ways. But generally speaking, a 1.58 carat stone will cost around $900.
A Collection of Rare Emerald Stones
While the Trapiche Emeralds are the rarest forms of emeralds, recently in 2017, a crew found a shipwreck with emerald stones that were said to be rarer and worth more than the most expensive diamonds! Along with several other smaller gemstones, a 884 carat stone called La Gloria was unearthed. According to appraisers, this gem will easily sell for $4M to $5M.
If you love emerald stones and you have some that you want to be appraised for resale, contact Ralph Mueller and Associates for more information.