What Is GIA Certification--And Why Does It Matter? All Entries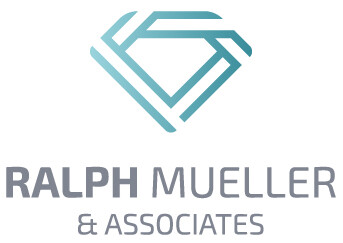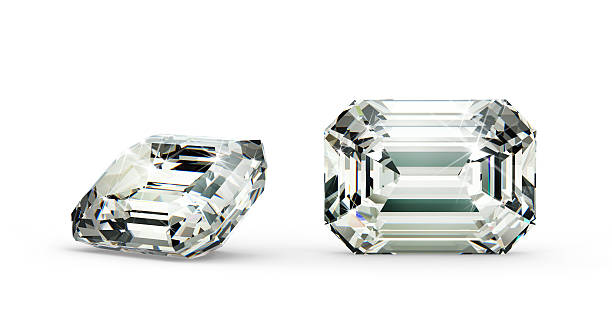 When you're looking to buy a diamond, one of the most important things you should do is ensure that it is certified. Having a diamond certificate lets sellers and buyers know everything they need to know about a diamond without having to inspect it. But where does this type of certification come from?
What Is the GIA?
The Gemological Institute of America, or GIA, is a nonprofit institute that is dedicated to research and educating people in gemology and the art of jewelry. It was first founded in Los Angeles by successful jeweler Robert M. Shipley in 1931. He had created the institute to help rebuild the population's trust in jewelers and gemologists and create new standards to help with the evaluation of gemstones.
The idea first came to Shipley when he realized that he and other jewelers lacked expertise when it came to precious stones and jewelry, so he set to work to help innovate and change the industry.
He first began his journey in Europe where he completed the gemological correspondence course from the Great Britain National Association of Goldsmiths. Afterward he returned to Los Angeles and began his very own gemology course to help train and certify jewelers. Many of the jewelers he certified helped Shipley form a national guild of jewelers. The guild was dedicated to serving the public and building trust with them.
Maintaining Standards
GIA soon became a world-renowned resource for information on gems and jewelry for other jewelers, gemologists, the public, and media outlets. They developed the International Diamond Grading System and the Four C's in 1953. The Four C's, which are cut, clarity, color, and carat weight, have become the standard, helping jewelers and experts to evaluate and compare diamonds. The GIA Diamond Dictionary was published in 1960 and quickly became an international industry reference manual.
Worldwide Accomplishments
GIA is currently headquartered in Carlsbad, California, but its operations run in 13 countries worldwide. There are 11 campuses, four research centers, and nine laboratories currently in operation.
Shipley published the institute's magazine Gems and Gemology in 1934, the same year gemology became a recognized science. In 1988 the institute was asked to grade the world-famous Hope Diamond. They found that the sparkling blue gem weighed 45.52 carats. Then in 1996 they published a revolutionary article about identifying synthetic diamonds.
Certification
GIA continues to be one of the world's leading labs in diamond grading thanks to its consistency and strict grading standards. Having a GIA certified diamond means that a well-trained gemologist took great care in examining a diamond.
At Ralph Mueller and Associates, we employ gemologists from the GIA Alumni Association who care deeply about your diamonds and jewelry. If you're looking to sell, contact us at 480.949.9299.