Why Should You Get a Jewelry Appraisal? All Entries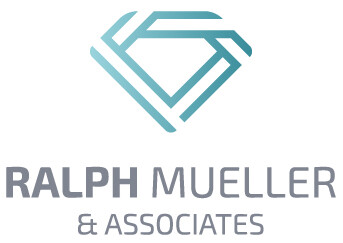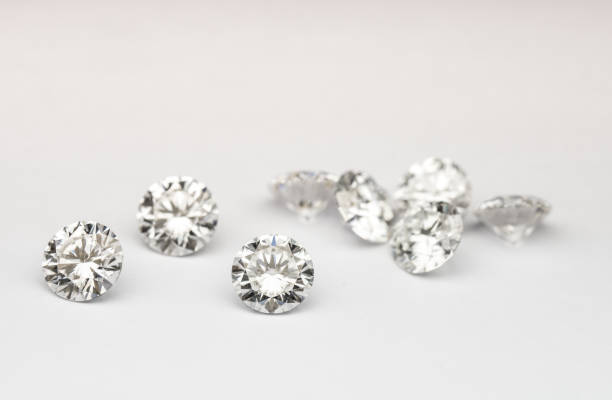 If you've ever been shopping for jewelry before, you have probably heard the term "jewelry appraisal" being thrown around. Appraisals are an important part of the jewelry business but what are they and why do you need one?
What Is a Jewelry Appraisal?
To put it simply, a jewelry appraisal is just a document, but it holds a lot of important information. The document describes a specific item. It breaks down the most important details about it, like its weight, any markings, and what it's composed of. The appraisal also describes the item's quality, how rare it is, and then places a value on it.
It may sound similar to a diamond or gemstone grading report, but it's quite different. Appraisals are for pieces of jewelry, whether it be a ring, necklace, or something else, and includes the diamond or gemstone and its setting. Diamond and gemstone grading reports are specifically for the stone.
Different Types of Appraisals
There are multiple types of appraisals that you can have done on your jewelry.
Fair market value appraisals are used to reflect the expected selling price of an item between a buyer and a seller. They represent an item's value in its current condition and their values tend to run lower than most retail replacement values. These are most often used for estate appraisals and charitable donations.
Immediate liquidation value appraisals tend to reflect lower values due to the situations that they are commonly used for. People may use these for estate liquidations or divorce settlements, depending on the jurisdiction of where they take place.
Finally there are loan collateral and probate appraisals. These types of appraisals are less common than the previously mentioned types.
Appraisal Uses
When might you need to have a jewelry appraisal done? The most common reason for them is for having your jewelry insured. Appraisals let insurers know exactly how much a piece of jewelry is worth and how much it will cost to protect. It also helps them decide on insurance premiums.
Jewelry insurance helps protect you if any of your valuable items are stolen, allowing you to collect insurance for the stolen items. Iit can also help with identifying the jewelry items if they're found.
Appraisals are also used for selling and buying jewelry. Plus they're incredibly handy to have if you need to provide written proof of the value of any jewelry you have as well.
If you're thinking of having your jewelry appraised, contact Ralph Mueller and Associates or call us at 480.949.9299. We offer meticulous, careful appraisals conducted by gemologists with GIA certification in place. We prioritize excellent customer service and can give you the one-on-one care that you and your jewelry piece deserve.