What Is GIA Certification? All Entries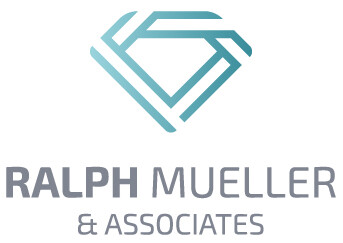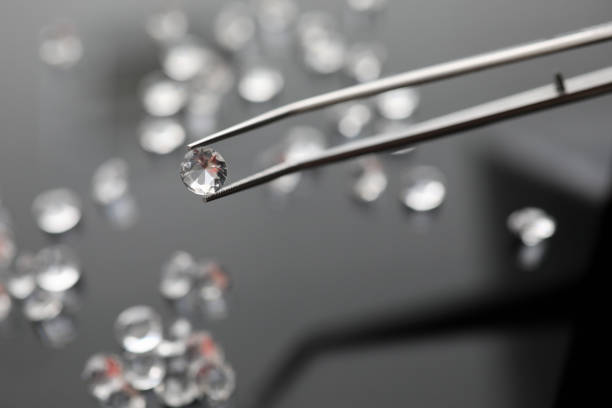 How do you gain credibility in the jewelry industry if you want to become a jeweler, designer or an independent buyer and seller of gems? The definitive place to get your credentials is the Gemological Institute of America (GIA), based in Carlsbad, California just north of San Diego. GIA is considered the leading authority on gemology around the world.
What GIA Certification Indicates
GIA, which was founded in 1931 as a nonprofit organization by gem experts, sets standards in the jewelry industry for gemstone evaluation. Its International Diamond Grading System includes the 4Cs: cut, color, clarity and carat. Not only is GIA a research center that explores gemology, it has seven educational campuses around the world and offers online courses.
What is GIA certification? It's a process that confirms an individual has studied important areas of gemology. It's also a different process that confirms a diamond grading report. Through the nonprofit organization's accredited training classes, you can become a "certified gemologist." Through a GIA-certified gemologist, you can get a diamond certified as authentic with grades on cut, color, clarity and carat.
The coursework for gem students offered by GIA can prepare you for a rewarding career in jewelry design, appraisal, sales and other facets of the business. Earning a diploma or certificate from GIA indicates mastery in a certain area of jewelry. These credentials are recognized by jewelry professionals around the world and can lead to good-paying jobs.
How to Enter the Jewelry Industry
The jewelry industry is a mix of reputable professionals with high ethical standards and those who are not as reputable just trying to make a fast buck. Some of the latter types work for pawn shops or liquidators, which serve legitmate purposes of providing liquidity for jewelry. But you'll find the best deals for buying and selling elsewhere.
You'll get much further in your jewelry career journey if you take the route toward good reputation and ethics. GIA's seven main campuses are in:
Carlsbad, USA
Bangkok, Thailand
Hong Kong, China
London, UK
Mumbai, India
New York City, USA
Taipei, Taiwan
If you don't live anywhere near these centers, you can enroll online. It's a media-rich e-learning experience that gives you access to instructors via email or phone. Take GIA's courses, then take your credentials to an employer or use them to promote your own jewelry services.
GIA's Diamond Certification
When a diamond is certified by GIA in a Diamond Report, it has significant meaning to jewelers and savvy diamond buyers. Keep in mind, though, that this report only grades stones and does not confirm its market value. You will need to visit an appraiser, which might be the same gemologist, to estimate market value.
The Diamond Report gives you a good idea on gem quality regarding the 4Cs. It helps you steer clear of fake diamonds or gems enhanced to look more valuable than they're worth. Gem quality is a big factor in pricing as well as whether or not it's worth the investment.
Conclusion
What is GIA certification? To some people it's a diploma or certificate that shows you've completed gemology education through GIA. Others think of it as the Diamond Report. Contact us at Ralph Mueller & Associates to learn more about the exciting field of buying and selling jewelry. We are GIA-certified and can help you understand the jewelry industry better.