Men's Wedding Bands: How to Choose the Best Fit All Entries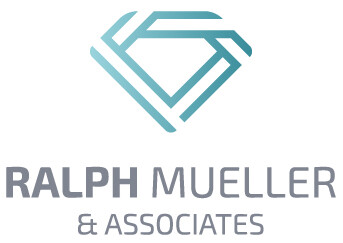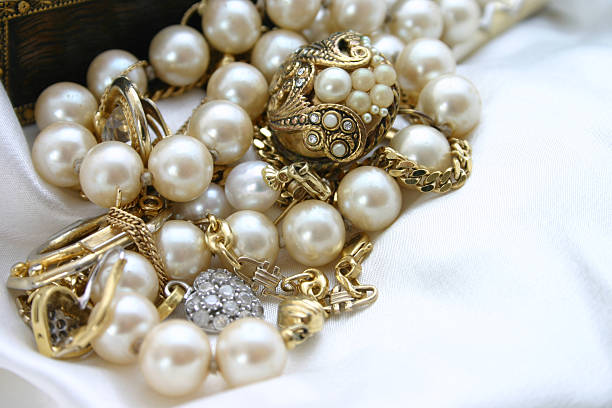 Most men usually put a lot of thought into selecting the best wedding or engagement ring for their partners. However, when it comes to picking one for themselves, the vast majority of men feel overwhelmed. This shouldn't be the case. You're choosing a commemorative piece of jewelry to mark the occasion and serve as a symbol of a lifetime of commitment, love, and unity with your partner. So, how do you treat yourself to the perfect men's wedding band? Here we'll discuss the main things you should consider when picking a men's wedding band.
Size
Let's start with a pretty obvious factor when choosing a wedding ring, you must get the right ring size.
Men's wedding bands come in different widths, with the most common sizes being 4mm, 6mm, and 8mm. You do not want to buy yourself a band that doesn't fit, so start by knowing whether you need a slim ring, medium-width ring, or a wide ring.
If you realize that your fingers measure between two sizes, consider picking the wider band because it likely fits more comfortably. Different jewelers might provide varying results upon measuring your ring size, therefore, it is important to source men's wedding bands from the same vendor who helped determine your right fit.
Choice of Metal
Choosing the right material is arguably the most important aspect when selecting a men's wedding band. Unlike in the past, when there were very limited metal options—gold, silver, or platinum—there are tons of metal choices to choose from today. Modern wedding rings come in materials such as rose gold, white gold, yellow gold, titanium, ceramic, tungsten, stainless steel, palladium, zirconium, and more.
Platinum is the most popular and solid option for men's wedding bands, thanks to its impressive visual appeal, high durability, and resistance to scratch. However, most platinum wedding rings are more expensive than their equivalent gold counterparts.
Profile
Picking the right material is not enough for your men's wedding band. You should also consider the ring's structure, aesthetic, texture, and overall profile. Here is a breakdown of the most common shapes (profiles) of men's wedding bands.
Classic court – These band shapes are arguably the most common. A classic court men's wedding band is round inside and out.
Dome – Also referred to as D-Shape. The surface and edges of the band are round and thin, while the inner surface is flat.
Flat profile – A men's wedding band without curves on the inside or outside is a flat profile ring. They fit on the finger snugly and might feel uncomfortable, since they catch on objects such as clothes.
Flat court – This profile has a round interior and a flat exterior.
Other common band shapes include bevel, concave, grooved, and full court.
Finish
The finish is the surface texture of a wedding band that gives it a complete look. Some common types of finishes available include matte, high polish, hammered, sating, sandblasting, brushed, inlay, and band finish.
If you want to choose the perfect men's wedding band, avoid the last-minute shopping rush. Wedding rings are meant to last a lifetime, so take your time and pick one that complements your style. With multiple options in terms of material and overall style available, choosing a men's wedding band should be fun and interesting. You can also consider specially engraving your wedding ring, adding extra personality to the band.
If you're looking through men's wedding bands to find your perfect ring or you want to sell one, feel free to contact Ralph Mueller & Associates. Our experts will help you find a ring that will last a lifetime.