What Entices the Platinum Buyer? All Entries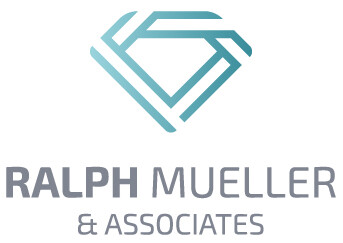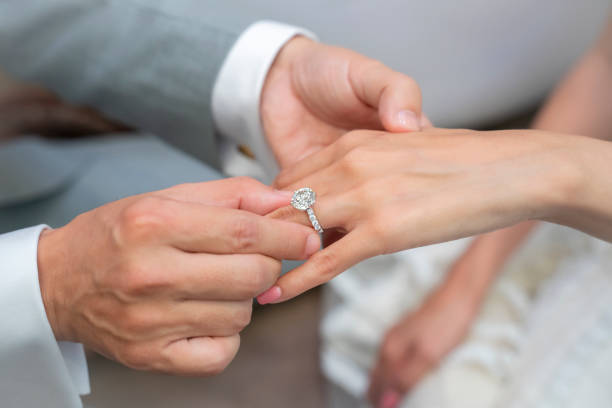 In recent years, platinum jewelry has shined brightly in the market, attracting a new wave of admirers. A typical platinum buyer tends to like contemporary styles or appreciates the metal's strength and durability, which is greater than gold. Platinum prongs are less likely to break than gold prongs on rings. Here are imporant points to know if you are looking to buy platinum jewelry.
What Makes Platinum Special
Aside from strength and durability, a platinum buyer who understands its composition and value looks for four other key factors. The manner in which platinum jewelry is processed, a stamp that identifies the designer, purity level, and condition, all play into the metal's value. Buyers and sellers can benefit by understanding how the metal is appraised.
Platinum is the purest metal on the planet, but it still must be refined in a complex manner. That's why processing makes up a big part of the cost of the jewel in terms of extraction, concentration, and refinement. It's very expensive to produce this metal, making it cost-prohibitive for many applications.
Despite the high purity level of platinum, it's mixed with other metals to become an alloy. In the jewelry industry, "pure platinum" means it's 95 percent pure. Due to this high level of purity, it's a favorable choice for people with sensitive skin. A value of 95 percent purity is expressed on the stamp as "950 plat" or simply "plat."
Another major reason why higher-end jewelry seekers like platinum is because of its resistance to tarnishing, which contributes to durability. While other metals require plenty of special care, platinum is fairly maintenance-free and can withstand environmental elements. It just needs to be cleaned once in a while with soap and a soft brush.
A Symbol of Integrity
Since platinum has a captivating and clean appearance due to its purity, it's often given to someone special as a gift to reflect integrity. A platinum buyer is commonly someone who wants to express their admiration and appreciation of the special individual. The aesthetic value of platinum associates with high quality, as in the music industry, a "platinum award" is its highest honor for sales and streams.
Conclusion
Purity, strength, and durability are the three main qualites that attract consumers to platinum jewelry, which accounts for its premium pricing. Contact Ralph Mueller & Associates to learn more about the best way to buy and sell platinum. We have over 30 years of experience in bringing Arizona jewelry buyers and sellers together.